Are Plastic Cat Litter Bags Recyclable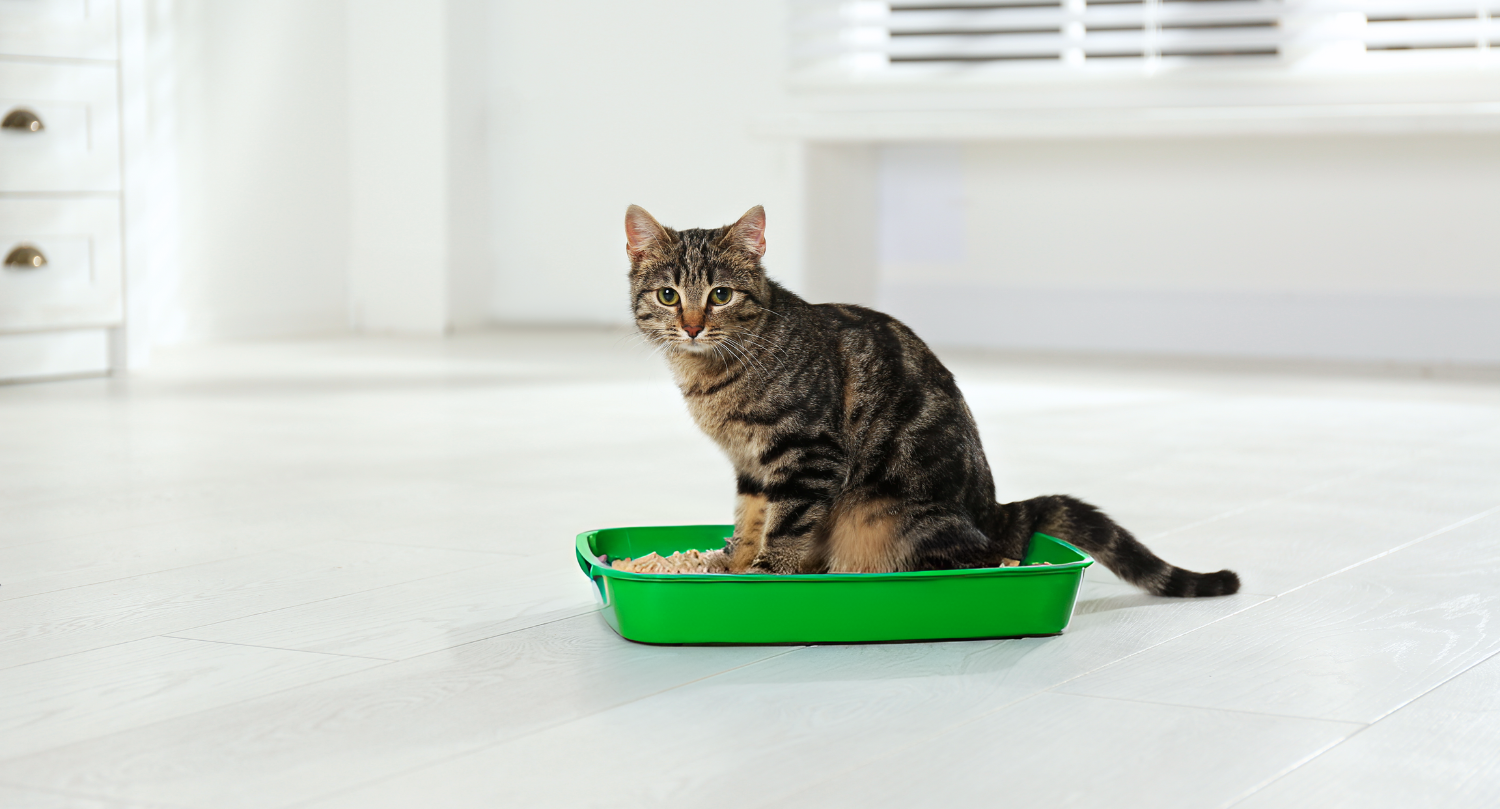 As a cat owner, you've probably wondered about the environmental impact of your pet's waste disposal. One of the most common questions is, "Are plastic cat litter bags recyclable?"
In this article, we will provide information on how to properly dispose of your cat's waste and detail on whether or not plastic cat litter bags are recyclable. It will help you make informed decisions regarding waste management for your cat.
What are Plastic Cat Litter Bags?
Let's first understand what plastic cat litter bags are. Plastic cat litter bags are bags that are specially designed bags used to contain cat litter.
Typically, manufacturers make them out of plastic and design them to be durable and leak-proof. They are convenient for cat owners as they make the process of cleaning up after your cat much easier.
Are Plastic Cat Litter Bags Recyclable?
The short answer is no, plastic cat litter bags are not typically recyclable. Most recycling facilities refuse to accept them because they frequently consist of multiple layers of different types of plastic making them very difficult to recycle. Additionally, cat waste often contaminates the bags, which can interfere with the recycling process.
However, this does not mean that you cannot do anything to reduce the environmental impact of your cat's waste disposal. There are several alternatives to using plastic cat litter bags that are more environmentally friendly.
Eco-Friendly Cat Litter Waste Solutions
If you're looking for ways o dispose of cat litter without plastic bags, here are some options:
1. Use Home Compostable Bags
Compostable bags are a great alternative to plastic cat litter bags. These bags consist of materials that naturally decompose over time. This means that they will not contribute to the plastic waste problem. Make sure you put these types of bags in a compost bin, and not in your regular trash.
You should also pair these bags with biodegradable cat litter as well to really make a difference.
If you are using these bags to create compost at home, be sure to only use the compost for non-edible plants and flowers. Since the compost will contain traces of waste, it's vital not to use that compost in edible gardens.
2. Use a Scoop, Compost Bin, and Compostable Litter
Another option is to use a litter scoop and a compost bin. This method involves scooping the cat litter directly into a compost bin. However, it's important to note that not all types of cat litter are compostable. You should only use this method if you're using a compostable cat litter.
3. Use a Litter Box Liner
A litter box liner is another alternative to plastic cat litter bags. Place these liners in the litter box before adding the litter. When it's time to change the litter, you simply lift the liner out of the box, containing the litter. Biodegradable materials make some liners a more environmentally friendly option.
beyondGREEN Cat Litter Bags
At beyondGREEN, we have plant-based cat litter bags that could help you to make a difference. The bags are made from all-natural materials, come unscented, and are designed to be leakproof. If your goal is to become more sustainable in the future then we are here to help.
Pairing these compostable bags with our organic waste electric composter makes cleanup quick and easy while still living a sustainable lifestyle.
We also have many other products available that can help you attain a more sustainable lifestyle. Shop online today.