beyondGREEN Plant-Based Dog Waste Bags for Park Dispensers

200 Green Bags on Roll - 8 in x 13 in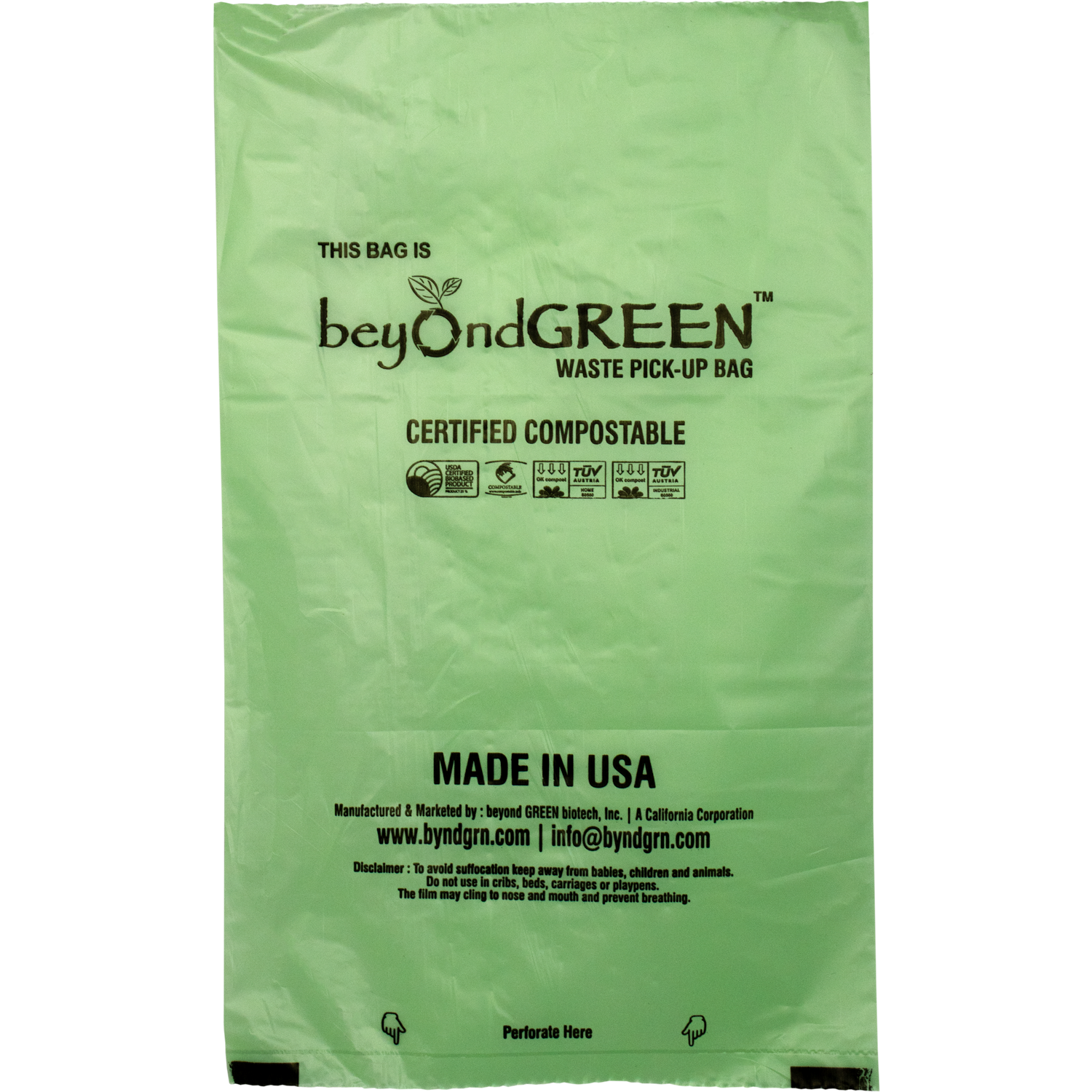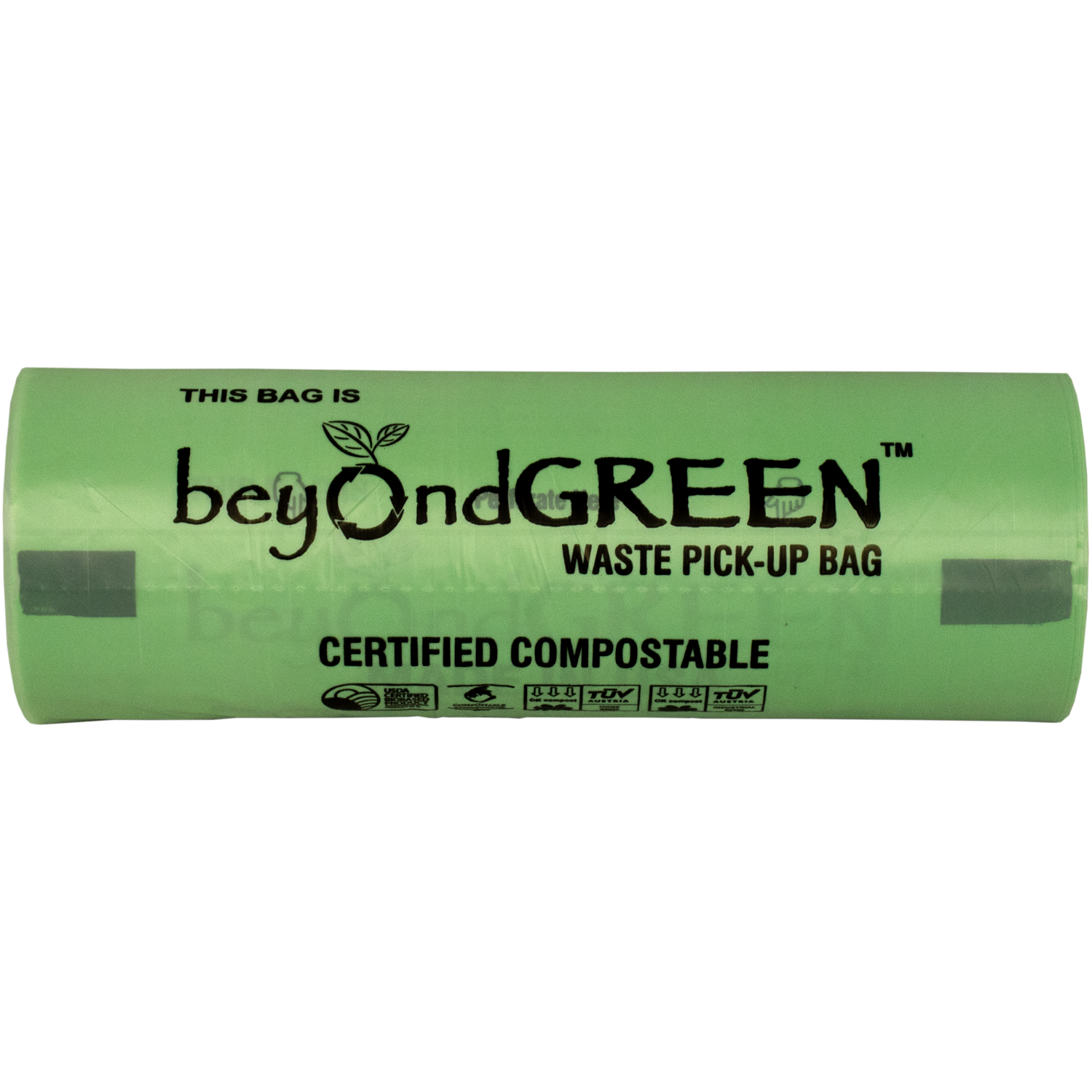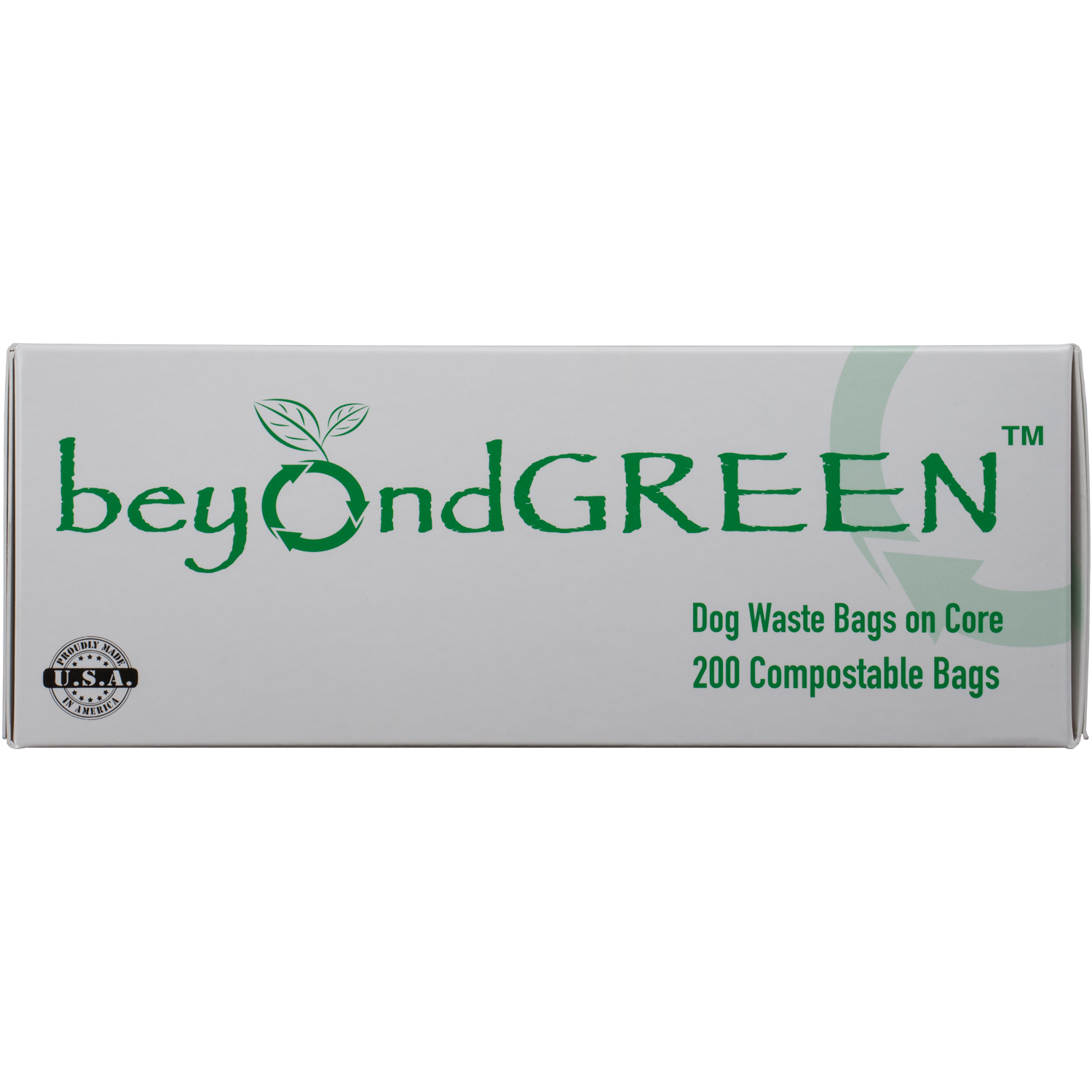 Just a Few of our Retail Partners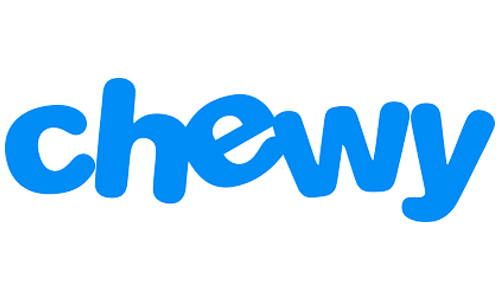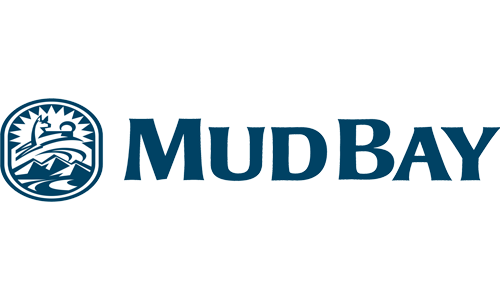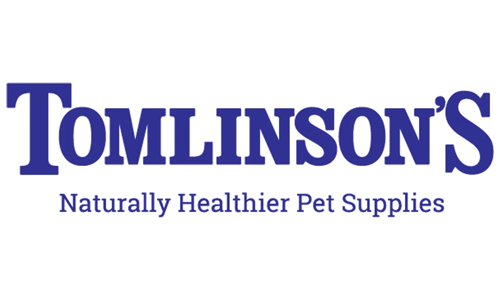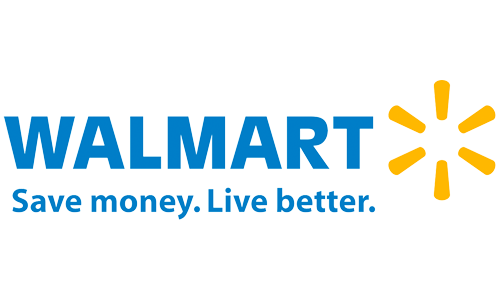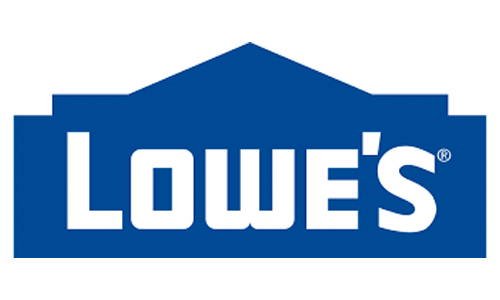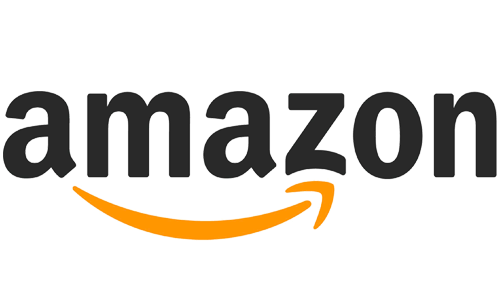 Our beyondGREEN Plant-Based Dog Poop Waste Bags are a convenient and environmental way to pick up after your dog. Our bags are sustainably designed, unscented, natural, & leak-proof while being made from certified Plant-Based Biopolymer material. These dog poop bags are manufactured in Southern California. This package includes 200 dog waste bags on a core specifically designed to be placed in a dog waste park dispenser that accepts rolls of bags. Once bags are installed in dispenser, simple roll out a single bag and tear! These rolls also work great for at home use without a park dispenser. Each bag is 8in x 13in.
EASIEST CLEANUP: Simply place your hand in the bag, grab your dog or puppies' poop and flip the bag inside out. Once done, twist and tie the bag to create a seal and dispose of in the trash or backyard composter! Enjoy your clean, protected hands!
UNSCENTED: There is no need to mask the poop smell with scented bags, as long as they're odor-proof! Once tied properly, these bags will hold in the worst of your pet's poop smells
DURABILITY: These premium quality bags are made with reliable resilience in mind and have an exceptional strength and tear resistance standard
OUR PACKAGING: Made with FSC Certified Paper and Recyclable
CERTIFIED: Our bags are Certified by USDA, TUV OK HOME Compost and OK Compost Industrial as per EN 13432 (European Standard), BNQ, and are also approved by Compost Manufacturing Alliance
Questions from beyondGREEN product customers on Chewy.com
Questions answered by: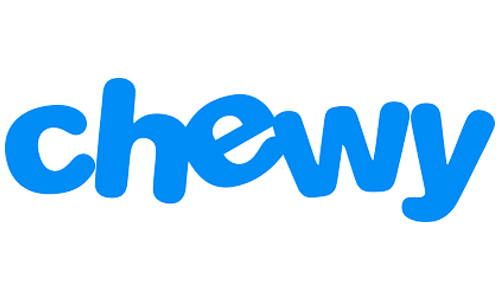 Where are these bags made?
These waste bags are made in the USA.
Are these bags flushable?

These bags are flushable, however it is not recommended to do so. If the product is used to pick up animal waste, putting the bags into the water system can be introducing toxins from the waste itself.
Are these bags unscented?

These bags are crafted from corn by-products and vegetable oils, creating a natural color and smell similar to popcorn.
What is the actual dimensions of the bag?

These bags measure 8 x 13 inches with a thickness of 0.8 mil.
How many rolls are in the box of 200?

Each box includes 1 roll of 200 bags.
Are these bags easy to open? As a dog walker in the NE, my hands are very dry and need them to open easily!

These bags feature upgraded material that makes the bags easy to open.
What is the thickness of these bags?

These bags are 0.8 millimeters thick.
How big are the bags - good enough for large dogs?

These waste bags are large enough to be used for dog's of all breeds sizes. Each bag measures 8 inches x 13 inches x 0.8 millimeters.