bioDOGradable Bags: In-House Compostable Product Molding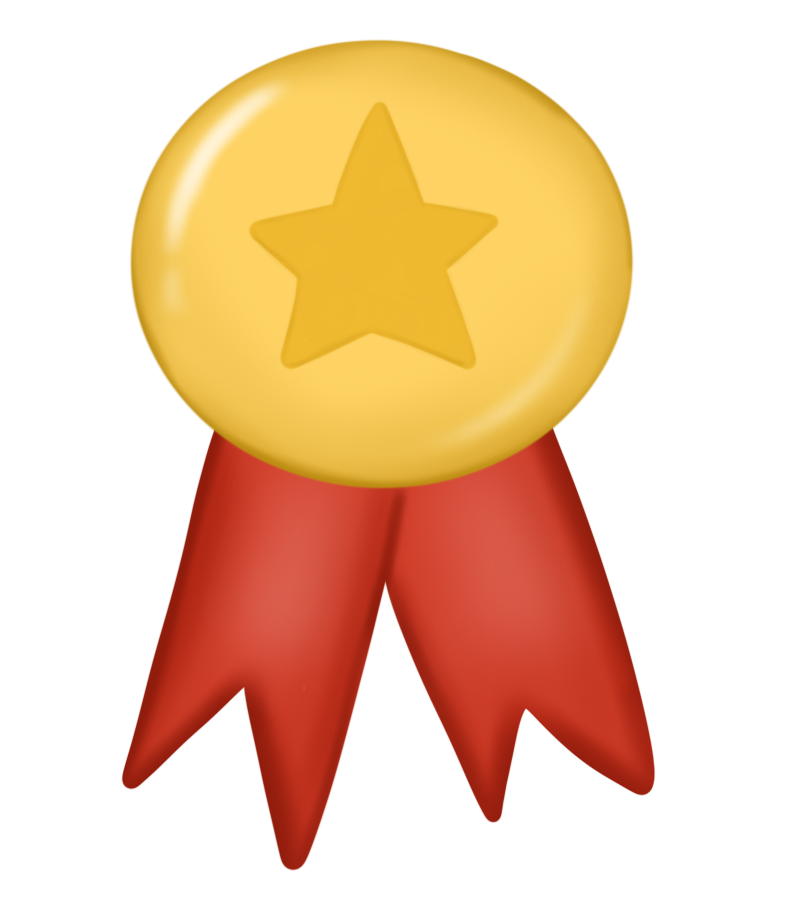 Contact: Rudy Patel




Beyond GREEN, LLC




Phone: (800) 983-7221




Address: 2 Rancho Circle, Lake Forest, CA 92630 SuperZoo Booth #2221

 
Press Release
FOR IMMEDIATE RELEASE 
August 13, 2019
Is In-House Compostable Product Molding the Next Step for bioDOGradable Bags?
Lake Forest, CA – beyond GREEN, LLC., the parent company behind bioDOGradable Bags, GROW Bags and the bioCOMpet has grown exponentially in 2019. This growth includes the launch of an injection molding sector. After thorough testing, the R&D team at beyond GREEN has successfully mastered a method to create molded single-use products using the same patented and certified material as that used in the bags made for bioDOGradable Bags and GROW bags. The in-house manufacturing capabilities and the material technology proprietary to beyond GREEN will allow for it's bag brands (bioDOGradable Bags and GROW Bags) to be more innovative with their future product launches. i.e. bioDOGradable Bags will be launching products other than bags which can be used in the waste sector for pets, allowing the brand to have a wider variety of SKUs compared to its competitors.
The goal of beyond GREEN and all of its brands is to reduce the use of as much single-use plastics as possible. With this goal in mind, in-house manufacturing capabilities and patented material technology, there are no limits to what can be achieved and the positive impact that can be made to the current global crisis of plastic pollution.
beyond GREEN, LLC. | www.byndgrn.com | (800) 983-7221
beyond GREEN Extrusion Blow Film | beyond GREEN Injection Molding | beyond GREEN Medical | bioDOGradable Bags | GROW Bags | bioCOMpet