International Shipping Prices Soar Higher As Shipping Crate Shortages and Costs Increase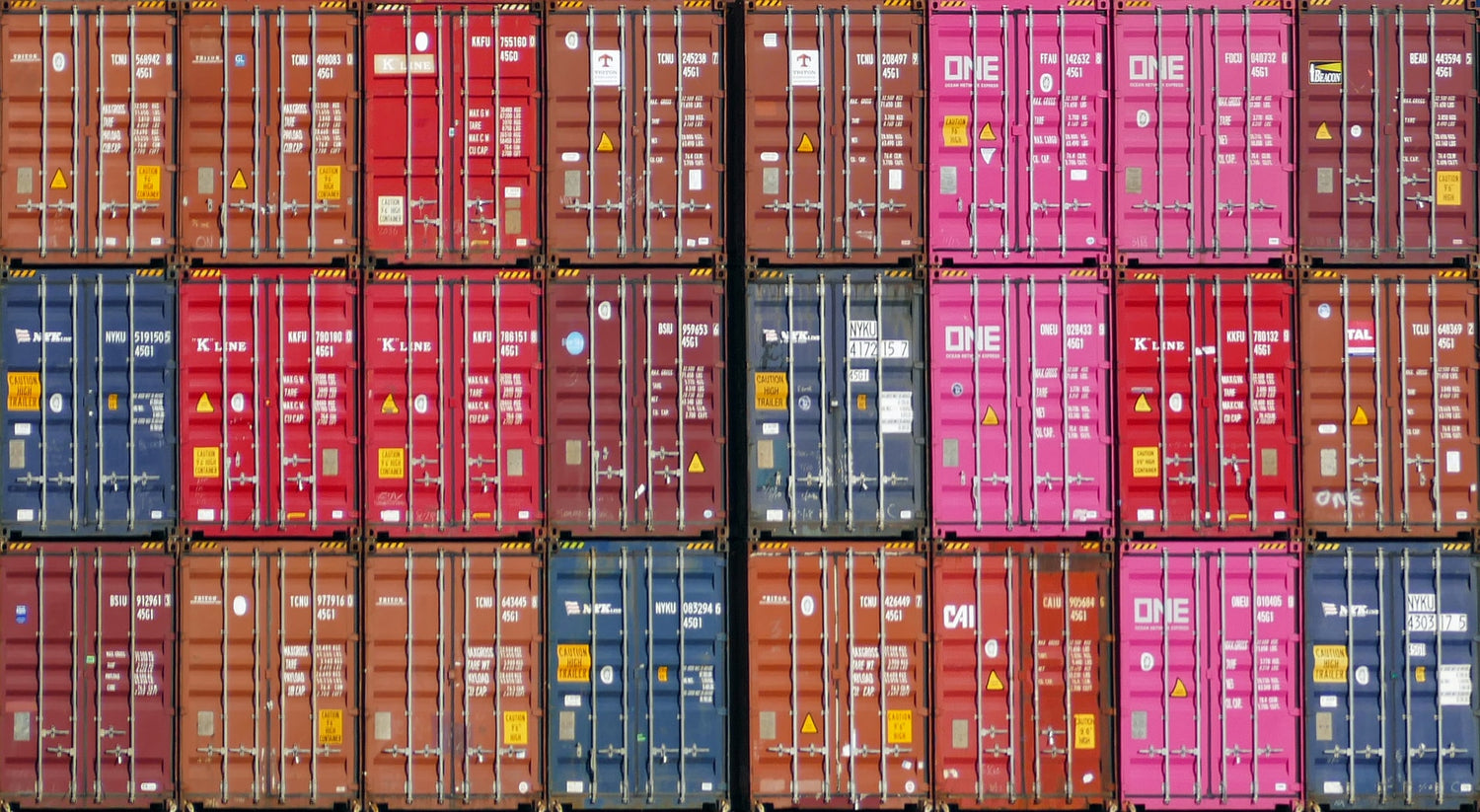 United States Businesses Look For Domestic Shipping Solutions Due To Large Increase Of International Shipping Costs
In recent years, the cost of shipping has been on the rise; however, In the last year the cost of international shipping has gone up exponentially without a sign of slowing down. This leaves American businesses who rely on international shipping to manufacture goods unable to fulfill rendered services. Recent freight rates have surged up to 300%, according to Weizhen Tan's article written for CNBC: "Compared with last March's low prices, freight rates from China to the U.S. and Europe have surged 300%, Mark Yeager, chief executive officer of Redwood Logistics, told CNBC. He said spot rates are up to about $6,000 per container compared with the usual price of $1,200.".
Many businesses are either crippled from production due the rising costs of importing many manufacturing parts from overseas, or the businesses are forced to greatly increase the price of goods to the consumer accounting for the vast increase in expenses due to shipping internationally. According to the FOMC minutes that was released on March 17, 2021, on the recovery of Manufacturing: "reports of shortages in materials and labor, as well as bottlenecks in transportation, signaled some potential restraints".
Many United States businesses plead for a domestic solution to manufacture their goods without having to pay extremely high premiums due to the pandemic impairing the World Economy. The rise in price has been caused by a variety of reasons, "The higher shipping costs have been sparked by a combination of factors, including soaring demand amid stimulus checks, saturated ports, and too few ships, dockworkers and truckers." according to Henry Ren of Bloomberg Press. 
beyondGREEN, Private Label & Injection Molding US Based Manufacturer:
Domestic Manufacturing has become a vital part of the US economy from large businesses, down to the consumer. beyondGREEN has been a proud US Manufacturer for over 5 years, providing companies with Custom Bag Printing & Manufacturing & Injection Molding Services. Now more than ever, when US-Based companies scramble for raw material and manufacturing solutions, beyondGREEN seeks to aid businesses looking for domestic manufacturing services. Avoiding large summed spot-rates and premiums due to the increased cost of international shipping can be the difference between staying operational or having to halt production due to lack of product or raw material.
beyondGREEN offers shipping to businesses at little to no cost at all. We have provided hundreds of businesses with high-quality private labeling services as well as injection molding services. Our private label bags are of the same quality as the leading manufacturers in the industry. We are based out of the United States and all of our manufacturing and quality control is done in-house. This means you can be sure your business will receive the same great quality, every time. During this time of uncertainty allow beyondGREEN to offer your business stability and sustainability.
What can be expected in our private labeling service?
Mutual Non-Disclosures - Be confident that your idea and intellectual property are completely safe and protected.

We will take your drawings and place them on a die-line and provide you with a digital rendering of the completed bag.

Once you are happy with the digital rendering, we will provide you with the details to get a print plate manufactured.

Once we receive the print plate, we will push your order into production.
Once completed with production, we will work with you to either ship the products to you in bulk or package them into finished goods and ship the complete product to you ready for sales!
We offer free warehousing!
What can be expected in our injection molding service?
Mutual Non-Disclosures - Be confident that your idea is completely safe and protected.

We will turn your rough sketch into a 3D design using 3D CAD software.

Once you are happy with the 3D rendering, we will work with you to create the product mold(s). Whether we move forward with a single-cavity prototype mold or a multi-cavity commercial production mold ready for mass production is completely your call.

Once the mold is ready, we can work with you to pick the perfect material blend for your needs. If you need samples from a few different biopolymer blends, not a problem. We will provide you with all the samples you need to finalize the best material blend for your product and proceed on into mass production!

Once you move into mass production, we can ship the products to you in bulk or package them into finished goods and ship the complete product to you ready for sales!