Press Release: Pet Companies Misleading Consumers by 'Greenwashing' Their Products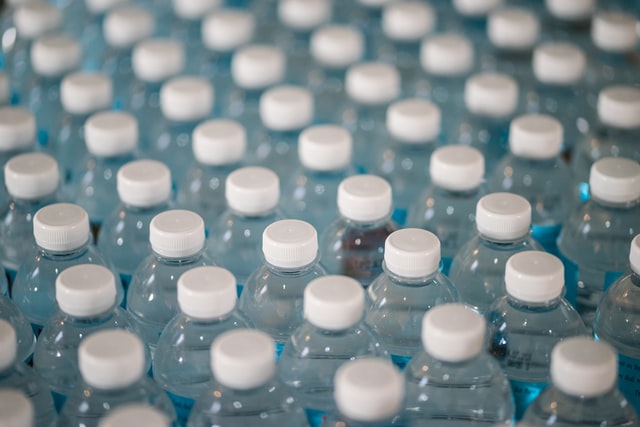 Contact Details:

Contact: beyondGREEN biotech, Inc.

Phone: (800) 983-7221

Email: info@byndgrn.com

Address: 1202 East Wakeham Ave. Santa Ana, CA 92705

FOR IMMEDIATE RELEASE June 25th, 2021

PRESS RELEASE: FOR IMMEDIATE RELEASE
Pet Companies Misleading Consumers by 'Greenwashing' Their Products
Santa Ana, CA – beyondGREEN biotech, Inc., the US based manufacturer has decided to expand globally in efforts to reduce and prevent single-use plastic bag pollution by offering their Non- PLA, Non-PE, Non-Oxo-Biodegradable, Certified Compostable Bags. Their US manufacturing plant, sustainable efforts, and numerous environmental certifications set them apart from the rest of the pet companies that are consistently misleading their consumers into believing that their 'green' products are beneficial to the environment.
The Market is currently flooded with falsely advertised 'environmentally-friendly' products which cause the environment more harm than help. "The mis-categorization of so-called 'biodegradable' bags is a case of industry greenwashing that has led consumers to mistrust eco- friendly claims", said Achyut Patel, Vice President of Operations for beyondGREEN. Most 'green' products on the shelves are actually oxo-degradable, meaning that they break down into microplastics which seep into waterways and are ingested by wildlife, giving a false sense of philanthropy to the consumer. beyondGREEN has been able to educate consumers in their North American market on the importance of looking for proper product certification when purchasing an environmentally-friendly product to avoid being mislead and wishes to spread this education globally in hopes that consumers will use true eco-friendly products in efforts to help reduce the global crisis of single-use plastic pollution.
Currently, beyondGREEN bags are available for resale in The United States of America, Canada, Mexico, as well as India. With the current plan of global expansion, beyondGREEN is accepting applications from distributors throughout the world in hopes of offering exclusivity to organizations that share the same vision of ending plastic pollution and informing the public of the benefits of using certified compostable products.
www.byndgrn.com | info@byndgrn.com General: (800) 983-7221