Plant Based Product Council Recognizes beyondGREEN's PHA Straws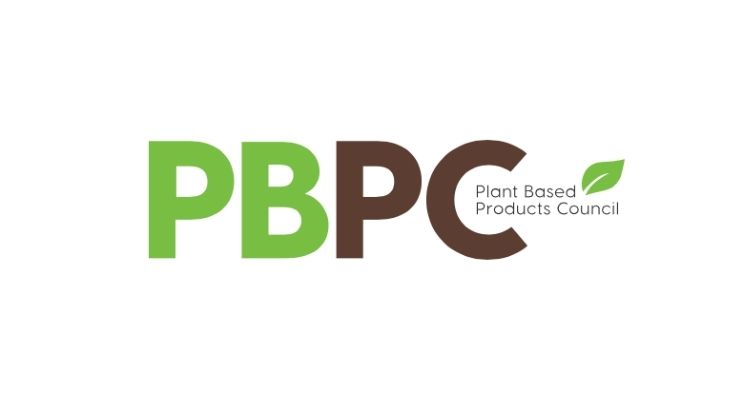 beyondGREEN's Nodax PHA Straws Get recognition from Washington, DC
As many more states are looking towards doing away with conventional single-use plastics, materials like PHA are becoming more and more popular. Today the Plant Based Products Council recognized beyondGREEN's PHA straws as our straws align well with their mission of "encouraging a more sustainable and responsible future through products derived from nature." (source). Many states  and countries have begun to ban single-use plastic bags and straws including: Miami Beach, Vancouver, California, Hawaii, Great Britain, Taiwan, and more. (read more).
All the properties of paper straws you love, without the sogginess!
Our customers love our straws because it is the first time they have experienced a straw that looks and feels like conventional plastic with the environmental properties of paper straws. Ditch the soggy paper straw that's great for the environment and horrible for the consumer today. No more having to down your smoothie in less than 3 minutes before your paper straw starts giving out on you. Experience the integrity of regular plastics, with completely certified compostable materials.
View more benefits of our other compostable products here