Recycling and Composting Accountability Act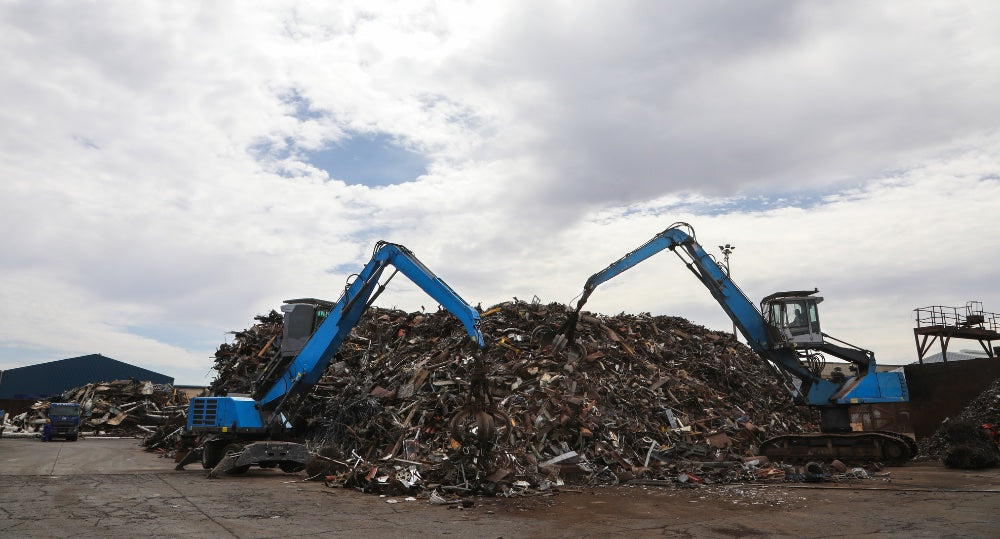 You may have heard of the Recycling and Composting Accountability Act and wondered what it was. This act, more formally named the S. 3743 Act, is an act proposed by the 117th Congress from 2021-2022, that would require the Administrator of the Environmental Protection Agency to carry out certain activities to improve recycling and composting programs and facilities.
What Does This Act Do?
Essentially, this act is meant to help the United States improve and revitalize recycling and composting facilities across the country.
Why Is This Act So Important?
In some areas, facilities are not capable of properly recycling and composting materials. This can lead to causing harm to our local environments and our country as a whole.
The improvements to these facilities will also create more jobs, in turn boosting our economy. All of the improvements that this act will support will help clean up the United States' waste and lead to a more sustainable future.
Improved Data and Reporting
Not only will this act help improve the capabilities of local facilities, but after one year improved data and reporting will be available.
What is the Purpose of Improved Data and Reporting?
This is vital to seeing the changes that these improvements make on our environment. Over time we should see a decrease in items sent to landfills and a reduction in waste.
 Having improved data available for public reports will help show the general public what a difference improvements and investments like this can make and raise awareness. As reporting improves, the goal is to encourage everyone to do their part long term to reduce waste.
What Else Can Be Done?
Although this act is a great step toward increasing recycled and composted materials and reducing our stain on already overstocked landfills, more changes should be made to pave a better path for our future.
Doing Your Part
It is our jobs to make sure that we leave a better and cleaner planet to our future generations rather than making them clean it up once the damage has been done.
In order to ensure that an act like this will have the most impact, we as the people need to ensure that we are also doing our part. This includes:
Properly recycling materials that are recyclable,

Composting items that can be composted,

Only throwing things away that can not be recycled, composted, or repurposed, and

Purchasing more eco-friendly items like compostable bags, plant-based straws, and reducing single-use plastic usage.
beyondGreen Products
If you want to make a difference right now, you can check out the products that we carry at beyondGREEN. We offer many different products for both consumers and businesses that want to help make a difference in our environments and economy.
All of are products are produced here in the United States. We have carry sustainable items such as kitchen composters, dog waste bags, and trash liners that are much better for the environment than several other items available on the market today.
We are here to help lead everyone into a better tomorrow!