Major Investors Issue Plastic Crisis Statement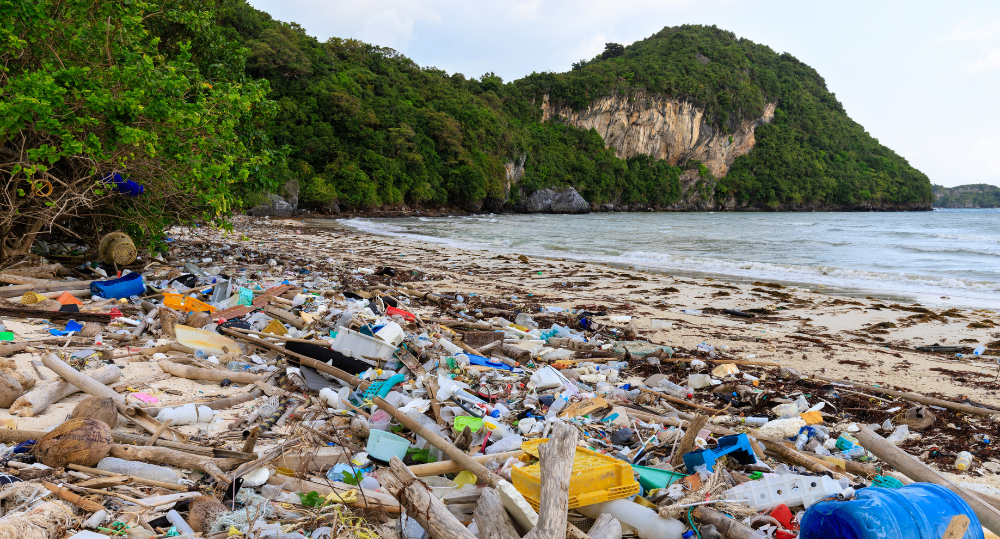 With growing concerns about our planet's plastic crisis and future, companies and investors are taking a firm stance toward a better future.
Earlier this month, over 185 major investors including Amundi Asset Management, Rockefeller Asset Management, and Pictet Group, issued a statement urging to "act more swiftly to address the plastics crisis" we are currently facing.
This statement was directed toward companies in the grocery and consumer good market. The statement included mention of Coca-Cola Co, Colgate-Palmolive Co, Kellogg, General Mills Inc, Target Corp, and among other companies in these fast-moving markets.
The statement addressed the potential financial risks companies may face in the future as society policymakers and society as a whole demand accountability for plastic waste. Expectations outlined in this statement included specific direction on the following:
Supporting plastic policies. This includes partaking in negotiations of a new Global Plastics Treaty, joining the Business Coalition for a Plastics Treaty, and public support of the Packaging and Packaging Waste Regulation (PPWR) reform.
Committing to & delivering on plastic reduction. The statement detailed the expectation of companies to "establish a clear plan of action" to reduce single-use plastic waste and to set up a plan to be held accountable to meet these goals.
Reduce toxicity in value chains. Companies are also expected to work toward identifying and eliminating hazardous substances in their products and packaging.
This statement comes after the release of the Global Commitment Progress Report 2022 from Ellen Macarthur Foundation. This report detailed that only 27% of the plastic packaging in the food sector was recyclable or compostable in 2021 (Reuters) and no progress had since been made.
beyondGREEN biotech, Inc. is a USA based manufacturer of plant-based products which are produced with the goal in mind of reducing plastic product consumption as well as aid in the reduction of plastic pollution globally through biopolymer (raw material) technology. Businesses can contact beyondGREEN for a free quote on private label compostable packaging and plastic material.