Home Composting: Celebrate Plastic Free July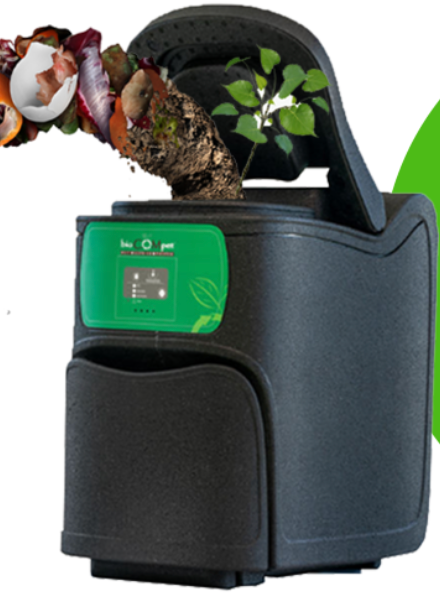 What is Plastic Free July?
Plastic Free July is a global initiative made to raise awareness of plastic pollution and incite real change through sustainable actions. Learn more about Plastic Free July at their website located Here. Plastic Free July also put out a very informative video helping explain their global initiative linked below.
(source: https://youtu.be/UnXVU-06ciI  https://www.plasticfreejuly.org)
How is beyond GREEN joining in Plastic Free July?
Home Composting. Composting (biodegradation in a controlled environment) decomposes animal waste, bioDOGradable (home-compostable) bags, twigs, leaves, and food scraps, transforming them into a rich organic fertilizer known as compost.
"Animal waste can harbor parasites, bacteria, and diseases. This can infiltrate our water supply and get into the air we breathe. Survey's estimate that only 60% of pet owners actually pick up their pet's waste."

Why?
Composting prevents millions of tons of waste from reaching landfills. The process produces a rich medium (compost) used to cultivate crops and grow trees, returning nutrients to the environment-decreasing our need for chemical fertilizer while significantly reducing greenhouse gas emissions.
"The bioCOMpet units are made from recyclable materials thus are 100% recyclable itself. They also meet the efficiency standards of Energy Star (U.S Environmental Protection Agency), and California Energy Efficiency Level IV."
By Original: United States Environmental Protection Agency
Vectorization: Cpicon92
Upload: Jadebenn - https://www.epa.gov/sites/all/themes/epa/img/svg/epa-seal.svg, Public Domain, Link
Where?
Go to https://beyondgreen.now.sh/cfacilities to find a composting facility near you!
Home Composting
"The bioCOMpet is the leading method used to compost waste. It remains the sole dog waste composter and is made in the U.S. The composter is efficient and portable. It comes with several settings and takes one to two weeks to convert your organic materials into a rich fertilizer. The bioCOMpet is made of A.R.P.R.O, a lightweight, noise-reducing, and tough material."