Top 20 Performing Pet Companies to Join The Pet Sustainability Coalition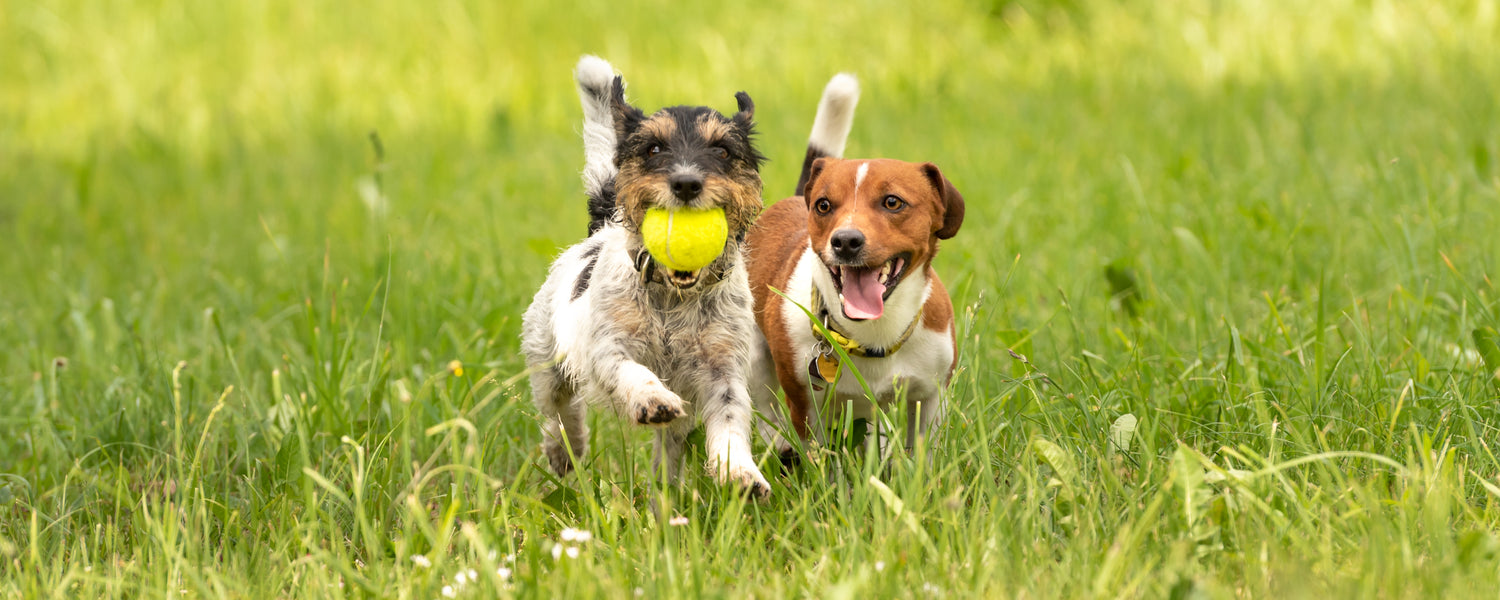 Author: 
Caitlyn Dudas is the executive director of the Pet Sustainability Coalition (PSC) | Original Post Date: July 28, 2020
Editor's Note: This post was originally published in July of 2020 and has been updated for freshness, accuracy, and comprehensiveness.
The Pet Sustainability Coalition (PSC)
is excited to announce a new lineup of
accredited brands that integrate environmental and social practices that benefit pets, people and planet.
With the booming demand from consumers for more sustainable products, most companies are starting to talk about their sustainable business practices, but Positive Impact Accredited brands walk the walk. 
While many awards and recognition programs in the pet industry are less than transparent about the metrics and voting structure used in their selection process, PSC's accreditation requires completion of a third-party global sustainability assessment and measurable annual improvement. 
Forty companies have achieved accreditation so far this year, including newcomers Stella & Chewy's, Birdstone Technologies and Because It's Better. First timers join returning companies such as Petcurean, The Natural Dog Co. and
beyondGREEN Biotech
. 
This year, PSC has introduced a new category, Best-in-Packaging, to highlight the importance of sustainable packaging initiatives in the pet industry, bringing its Best-in-Category to six companies. The top six companies for the 2020-2021 verification year are Healthy Pet, InClover, Josera, MFiber, Morris Packaging and West Paw. 
The other 14 companies that made the top 20 include Alltech, Annamaet Petfoods, Bark Potty, Chews Happiness, Duynie Ingredients, Earth Animal, FiberCore, Kinn, Moderna, Nature's Logic, Only Natural Pet, Peel Plastics, Polkadog Bakery and Portland Pet Food Co.
One of the unique components of the Positive Impact Program is that it invites all types and sizes of businesses to participate by requiring improvement from any starting point instead of a minimum score that appeals to those businesses that are already high performers. 
"InClover is excited to partner with the Positive Impact community again this year," said Rebecca Rose, president of InClover Research in Boulder, Colo. "The verification process has helped us weave sustainability initiatives into the DNA of our company as the benchmarks we have created through this process allow us to quantifiably grow our impact and make meaningful, and measurable, change." 
After announcing a partnership with the World Pet Association (WPA) last year, the PSC planned to announce the new accredited and top-performing companies at SuperZoo, which was originally scheduled for Aug. 31-Sept. 3. However, with the postponement of SuperZoo, PSC has increased digital promotions and virtual opportunities to showcase its accredited community of businesses. One event that will go virtual is a Meet The Buyer series during which retailers and PSC's accredited companies come together with the goal of bringing more sustainable products to customers.
Demonstrated consumer demand for sustainable products coupled with the reality of COVID-19 and canceled trade shows is why the Positive Impact Program continues to evolve to celebrate the accredited brands' sustainability initiatives throughout the year. 
The reality is that for the next two years, the way the pet industry collaborates and innovates will look different. PSC has developed the benefits with this in mind to make sure our accredited companies could meet consumers' demand for sustainability even in this "new normal."
Research indicates that the demand for sustainable products grew in 2019 and has flourished even into the 2020 COVID-19 pandemic. A Mintel and Tree Top Ingredients survey found that 28 percent of millennials who responded said that they were more interested in seeing more sustainably sourced pet food. While 45 percent of consumers said they're making more sustainable choices when shopping, consumer spending on sustainable goods is up 15.8 percent year-over-year as of April 2020. 
While the opportunity to be ranked as a top-performing sustainable brand in 2020 has passed, companies can accredit anytime throughout the year to baseline their performance and identify what improvements would benefit their business while driving up their performance to earn a spot in the top-performers list in 2021. 
Accredited Companies 
(As of July 13, 2020) 
Because Its Better 
beyondGREEN Biotech 
Birdstone Technologies 
Brutus Broth
Canna Companion 
D.O.G. Certified 
Dingonatura 
It Takes A Village 
MPM Products 
Natural Dog Co.
Petcurean 
Scout & Zoe's 
Stella and Chewy's
Takigawa 
Tender & True 
Vet Naturals 
WellPet 
Zesty Paws
About the Author:
Caitlyn Dudas is the executive director of the Pet Sustainability Coalition (PSC), a nonprofit trade association that advances business through profitable environmental and social business practices. It was founded by eight companies in 2013 that recognized a need for a collaborative entity to address increasing consumer demand for sustainable pet products. The Pet Sustainability Coalition now is home to 140-plus members, all working to make business better for pets, people and the planet.