Pet Sustainability: For Pets, People, and the Planet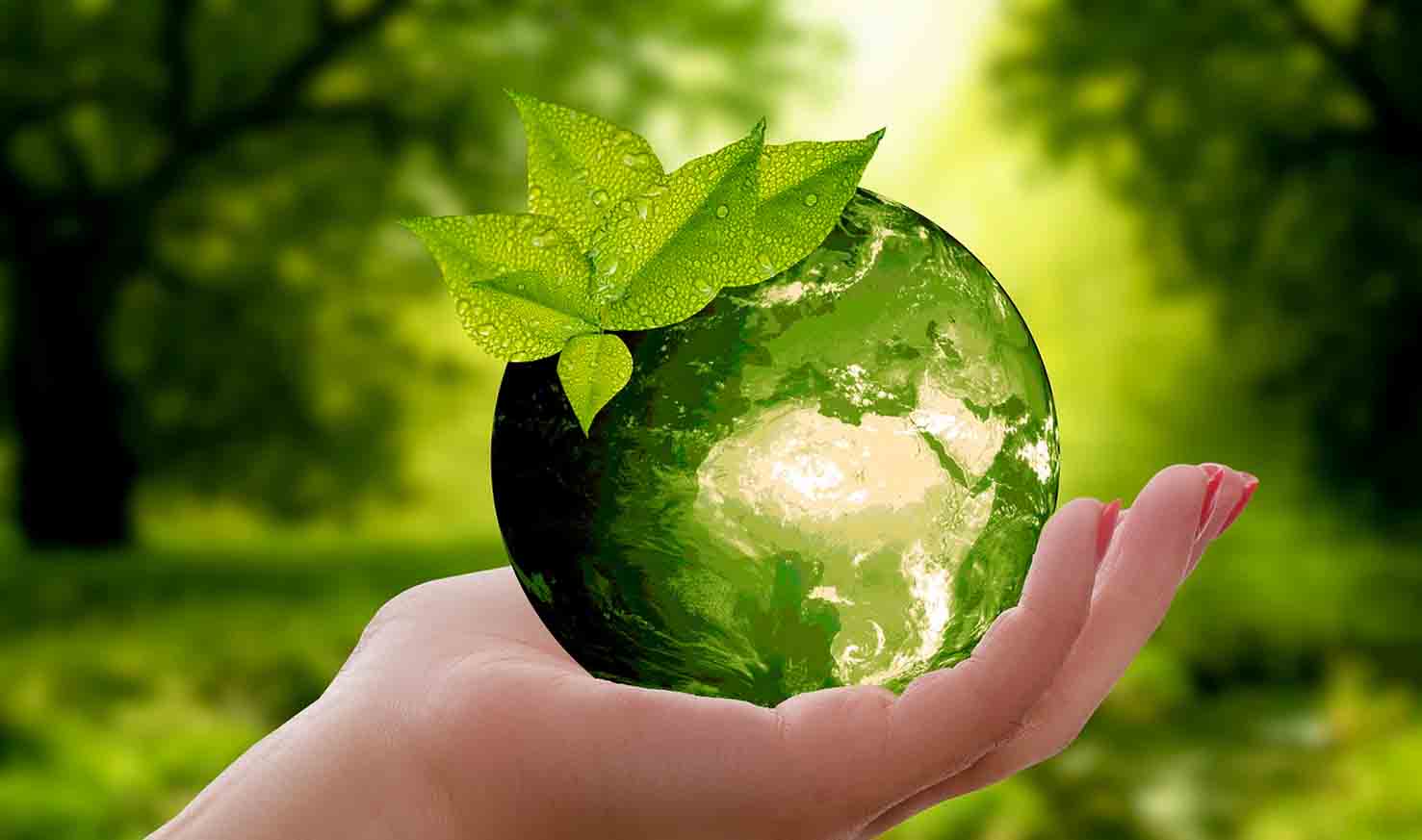 Each individual has the power to live a sustainable lifestyle in order to care for our planet,and an organization has the responsibility to make a tremendous environmental impact through their sustainable choices. Let's look at Pet Sustainability as a whole and understand the importance of it at an organizational and individual perspective.
Pet sustainability is the consistent enactment of awareness to reduce the consumption of natural resources and the production of waste at both individual and organizational levels in order to maintain economic prosperity while minimizing negative impacts; working towards a positive outcome for future generations. This holds great importance to any and all groups, from pet parents, dog walkers, to corporations or institutions, such as, adoption centers. The challenge of transforming a consumerism-led society into a more sustainable one is monumental, but collectively, pet sustainability can be achieved. It has become more evident that current practices are causing growing environmental concerns globally, demanding the need for individuals and organizations to take action for minimized negative impact.
Organizations have the responsibility to be mindful of pet sustainability and to incorporate it into their business practices in order to preserve Earth's limited resources and reduce harmful emissions. While an individual's duty can be to practice pet sustainability by using products that support a sustainable life cycle for reduced pollutants, while also advocating for groups to seek change on an organizational level.  For example, Fido's waste needs to be properly disposed of and by choosing to use a typical plastic bag, you are adversely practicing pet sustainability by contributing towards plastic pollution on an individual level, but also supporting the corporation whose business practices are negatively affecting the environment with the demand for Earth's limited resources to manufacture plastic bags.  This results in additional emissions contributing to climate change and the simple choice to use a plastic bag for dog waste disposal has now supported a negative impact from two levels.
To understand pet sustainability and to apply its principles, it is necessary to first choose a perspective. How you choose to look at sustainability can lead you to follow different actions. The examples provided above demonstrates two different perspectives, and when a group of pet owners interpret them on their own individual level, it can result in different courses of action. When pet owners collectively enforce pet sustainability from a variety of perspective's, a positive impact is inevitable, while consistent enactment of awareness is also a key element of pet sustainability to prevent negative impacts and risks.
In the end, the perspectives are clearly focused on achieving pet sustainability. As a pet community, there is great power in joining forces to promote environmental stewardship to ensure organizations are operating responsibly in order to prevent impacts and risks. So, as a pet owner, it is important to consider all perspectives, from small toy purchases to polluting plastic manufacturers, in order to achieve the ultimate goal of pet sustainability.