Go Green With Kitty This Earth Day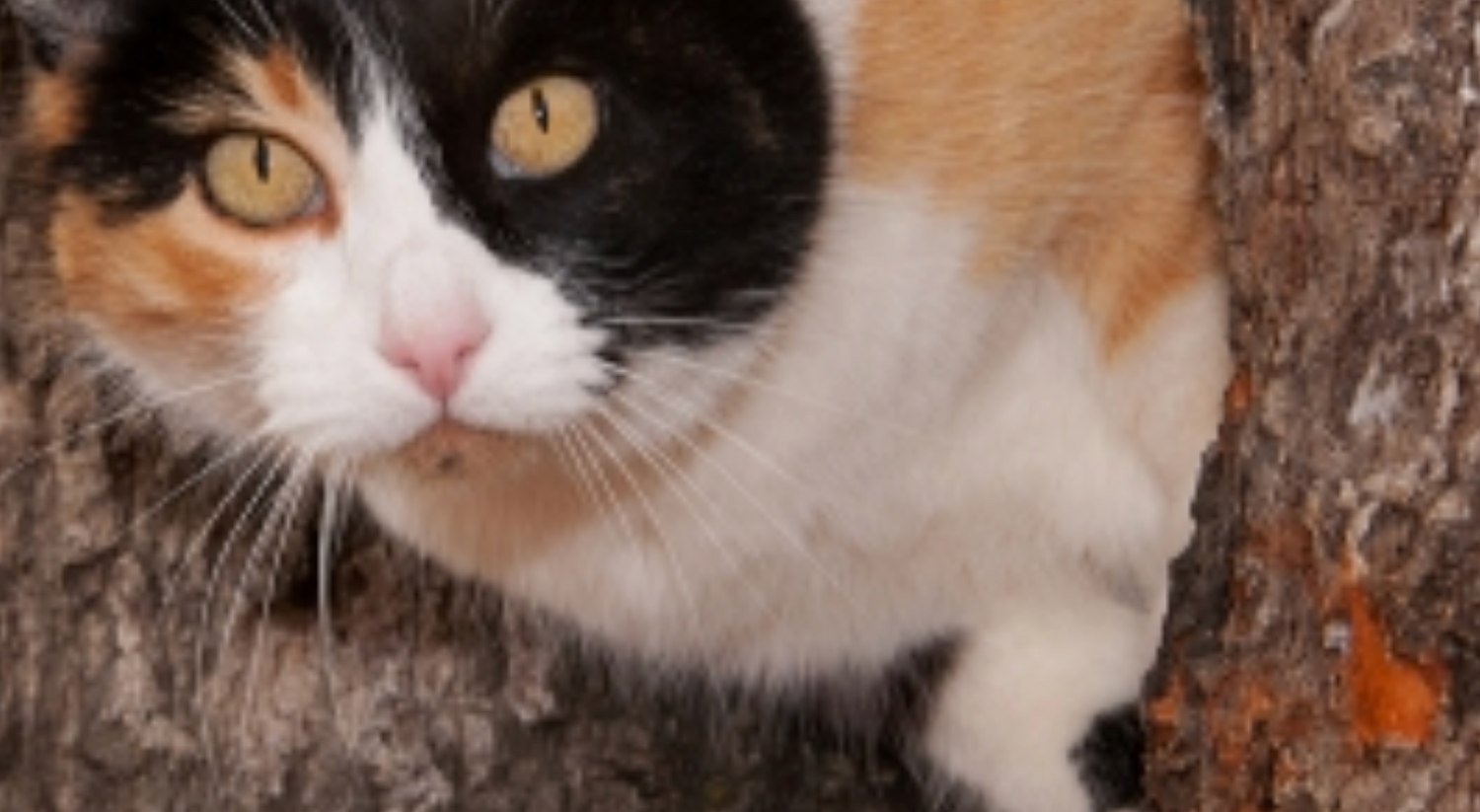 Modern Cat Magazine | April 20, 2018
Celebrate Earth Day with your kitties by embracing eco-friendly practices that help you shrink your ecological pawprint. First, you could consider switching to a non-clay kitty litter, and look into composting the litter after you scoop. Wee Kitty clumping corn litter is both flushable, mulch-able, and biodegradable, and CatSpot organic coconut litter is hypoallergenic and completely biodegradable!
We make sure to have an eco-friendly bag nearby to help with the kitty litter. Our friends over at bioDOGradable now make completely compostable bags to help dispose of your dirty litter!
Other ways to go green with kitty? Think of taking matters into your own hands – literally. Consider making your own toys, and beds and you can even whip up a batch of organic kitty treats. Furthermore, remember that if your cat goes outdoors, she can come into contact with dangerous pesticides – just remember that just because something is labeled green, doesn't mean that they are safe for your purring pal.
If you want to take it to the next level, remember that a high-quality food can literally be a lifesaver for your cat – and help out the planet while you're at it.
Make greener choices when buying any pet furniture or accessories – consider the eco-friendly materials on offer at places like Way Basics.
It's easy to go green with your cat – it's often just a matter of making a new habit. We here at Modern Cat commend your eco-endeavour and hope you share your best go-green tips with us!