The Last 'Straw' for Businesses as Global Supply Chain Issues Continue to Rise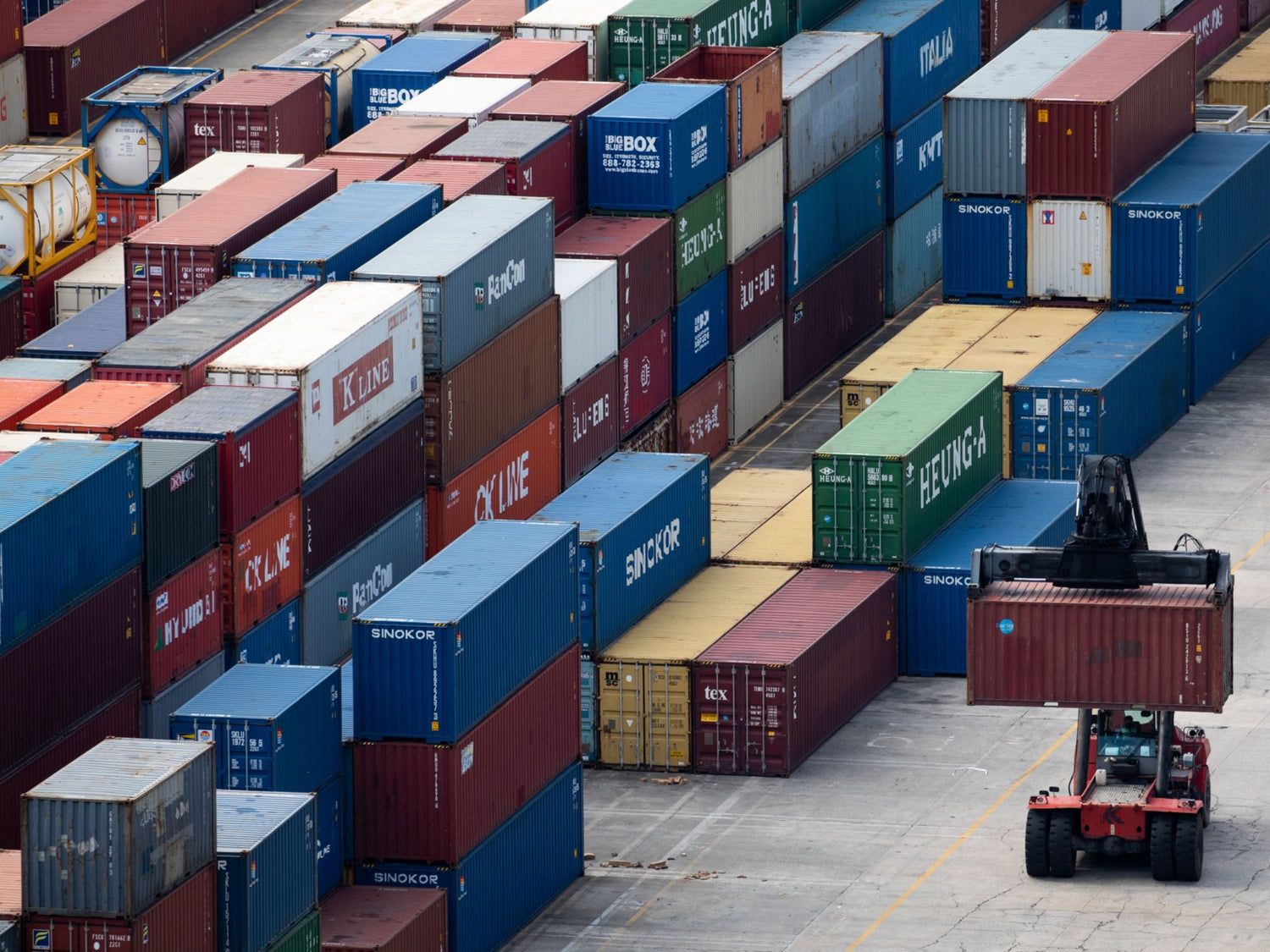 Published by: beyondGREEN biotech, Inc. 
Publish Date: 08/13/2021
Don't let the Global Supply Chain Crisis Disrupt your Daily Business Operations...
While the ports in China were already impacted by a large volume of shipments and backlogs in their queues, the rising Covid cases have made situations in China even worse. As per CNBC, China has been said to have shut down one of their key terminals at its Ningbo-Zhoushan port – known to be the third busiest port in the world – because of one worker testing positive for the virus. While the pressure was already there for China exporting goods to its customers, this will only increase the pressure on what is already a stretched supply network.
Analysts state, "China's "zero tolerance" approach towards Covid will exacerbate the already stressed supply chains this year." Based on the current situation in China, many are stating that this may not be the last closure at a port if Beijing continues to take this stance.
At beyondGREEN biotech, we have seen first-hand many businesses in the United States facing disruption in their day-to-day operations as a direct result of this Global Supply Chain Issue. With the large overseas ports being shut and the current raw material shortages, businesses are literally on their 'last straw'. Not only is this driving up the freight costs, but it is also adding an unreal delivery time for goods into the United States. According to an article published by Insider.com; the backlog caused by the closing of these ports may affect the holiday seasons. This does not seem to clear up anytime soon and as the backlog continues to increase, the longer it will take for business operations to go back to normal. This though, will continue to increase demand all while the supply remains short and as a result dramatically drive up the prices on products and goods.
As a manufacturer in the United States, beyondGREEN feels the need to assist its fellow US businesses who are currently challenged by the Global Supply Chain Crisis. We've witnessed many restaurants (who were sourcing from off-shore suppliers) having a difficulty procuring essentials such as straws, take-out bags and so-forth. We have been able to assist many restaurants in fulfilling their requirements as our team had always been proactive in ensuring proper procurement of raw material in the case of such an event. Not only is it now hard to source products from offshore suppliers due to the port closures, but now with the increased container demand, the shipping costs have gone up to as much as almost 220% over the last month. Importing disposables even if high volume is not justifiable anymore.  
Not only is beyondGREEN able to assist the food and beverage industry but can also assist businesses in any industry which need injection molding and extrusion blown film to produce products to continue to their day-to-day operations.
Suddenly, products that flooded the US market from overseas due to their low manufacturing costs are now surpassing domestic costs.
beyondGREEN has the raw materials, machinery, and the products to ensure your business is not affected by the Global Supply Chain Issue. Contact us now to see how we can help you successfully operate your day-to-day operations.
Phone: (800) 983-7221
global supply chain, 
global supply chain management, 
global supply management, 
global logistics and supply chain management, 
international supply chain, 
global supply chain management simulation, 
usc supply chain management, 
global supply chain crisis, 
port close, 
port closing, China, China export