The Break Free from Plastics Pollution Act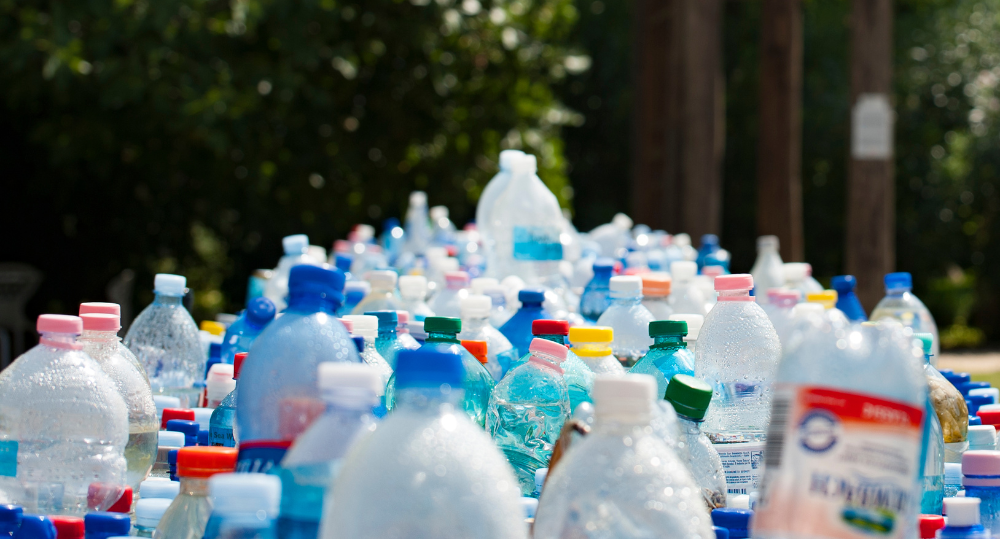 Have you really considered what the consequences of using plastics really are on our environment? Well, if you have not you should start thinking about it. It can make an enormous difference in the future of human's and other animals' lives on our planet.
According to BreakFreeFromPlastic.Org, about 91% of all plastics are never recycled. 350 million metric tons of plastic are produced annually. The majority of which is produced in the United States alone.
So, what can we do to help solve this problem that we are having with plastics in our environment? The first step would be to start making sure that you are recycling all plastics that are recyclable. As individuals, we can choose to use products made of biodegradable and compostable materials and reusable products whenever possible.
 Beyond individual responsibility, the government is also taking action to help fix this issue.
What is the Break Free from Plastics Pollution Act?
The Break Free from Plastic Pollution Act was introduced in Senate on March 25, 2021. Although this bill has not yet passed it could have a substantial impact on helping our planet.
The Break Free from Plastic Pollution Act is a bill to amend the Solid Waste Disposal Act. It addresses the following topics, among other things.
To reduce the production and use of certain single-use plastic products and packaging.

To improve the responsibility of producers in the design, collection, reuse, recycling, and disposal of their consumer products and packaging.

To prevent pollution from consumer products and packaging from entering animal and human food chains and waterways.
You can see the progress of this bill at Congress.Gov.
How Can You Help?
Lifestyle changes you can make to help minimize plastic waste include:
Utilize more environmentally safe products such as biodegradable and compostable plastics.

Stop use of single-use products such as straws, coffee cups, or plastic grocery bags.

Use more reusable items like shopping bags, lunch boxes, or storage containers.
Taking the time to vote for individuals into office could help bills such as The Break Free from Plastics Pollution Act pass. This is for more than the future of humans on this planet but also the plant and animal life we share it with.
beyondGREEN's Environmentally Friendly Products
beyondGREEN has many products to choose from that could aid you in your effort to help save our planet. We offer compostable straws, cutlery, trash bags, pet waste bags, in-home electric composters, and so much more.
Whether you have needs for your home or business, beyondGREEN has you covered in your efforts to make our planet a cleaner place to live. You can see all the products we have to offer at byndgrn.com.