EXPERIENCE THE POLYHYDROXYALKANOATE STRAW
The Perfect Straw Has Finally Arrived
beyondGREEN biotech, Inc. utilizes Nodax PHA for all the straws that it supplies. Manufactured in the United States of America with multiple sizes and colors available, you no longer have to worry about international freight costs or the delayed transit times that go along with offshore manufacturing. We have you covered.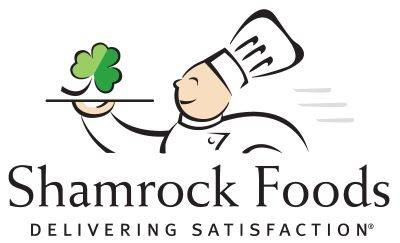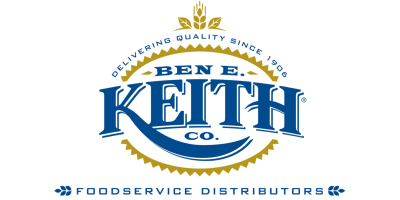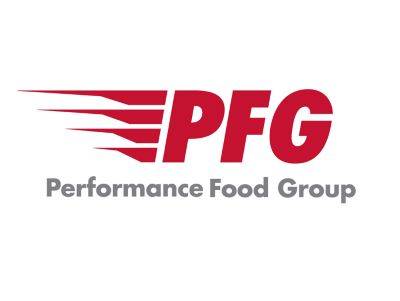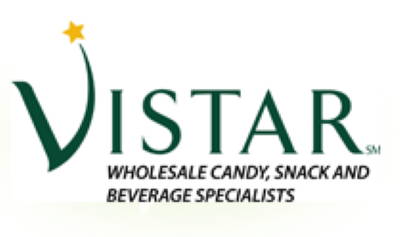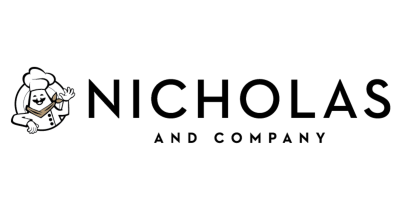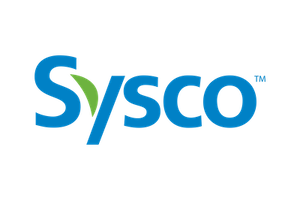 Why Danimer Scientific's Nodax PHA?
Nodax is 100% renewable and is produced by Danimer Scientific from readily available feedstocks all while using its own proprietary processing to produce environmentally responsible PHA here in the United States. PHA is derived from the seeds of plants such as canola and soy.
Why Utilize US Manufacturing?
beyondGREEN believes in conserving the environment and that is why it uses all means and resources available to manufacture, distribute and provide consumers with solutions from within the US to avoid greenhouse gasses caused by maritime shipments.
Keep The World A Beautiful Place
No matter where you are, beyondGREEN's PHA Straws are the answer!
Interested in single purchases? Shop using our online store!
The Size You Need For The Drink You Want
Cocktail, Jumbo, Giant and much more, we got the size you need!
Looking for mass volume (LTL/FTL), contact us now for a free quote!