Subscribe for our Monthly AutoShip at Checkout and Save 10% Off Each Order!
Free Shipping on all Orders Valued at $50 or More! (Applies Only to Online Orders)

Products made for you and the planet from the highest grade of biopolymers
beyondGREEN has been in the business of manufacturing pet waste bags since 2016. All beyondGREEN pet waste bags are manufactured using plant-based biopolymers certified by the highest American and European Standards for Compostability. These polymers are derived from the planet and are designed to return back to the planet without causing destructive harm similar to that of traditional plastic products. While beyondGREEN offers both dog waste bags and cat litter bags, it is proud to state that it was the first to launch the cat litter-pick up bags in to the market and till date, this remains its best selling pet waste bag product. Aside from pet waste bags, beyondGREEN also offers its consumers with dispensers, whether they are for dog leashes for for park use, beyondGREEN has the dispensers for all purposes. The best of the best, saved for last would be beyondGREEN's organic and pet waste composter. We understood that many composting facilities do not allow pet waste bags to be composter, therefore, we created a home-use composter which consumers can use to compost the pet waste bags along with their organic waste right from their home.
While beyondGREEN initially went to market with its pet products, it realized that offering alternatives to harmful traditional plastics only in the pet industry would not help reduce single-use plastic pollution. This is why in 2018, beyondGREEN decided to launch products which can be used by its consumers for their day-to-day needs. Products still manufactured using the same plant-based biopolymers, beyondGREEN's Home & Kitchen product line consists of Multi-Purpose Bags, Trash Liners and its state-of-the-art Kitchen Waste Composter. While providing you with the traditional plastic alternatives to common use bags, beyondGREEN goes the extra mile to provide you with the tool to ensure that you can compost the bag and whatever organic kitchen waste you put within it. This kitchen composter has the capability to start curing waste into nutrient-rich compost in as little as days, The finished compost is a great hummus which can be used in vegetation right away.
With beyondGREEN's Pet Product as well as Home & Kitchen lines in the market, beyondGREEN kept in R&D trying to figure out where else the consumption of plastic was heavily utilized! The answer was clear, the restaurant industry! So much plastic is consumed each day in the restaurant industry it is unbelievable! beyondGREEN decided to launch and market products designed specifically for food & beverage! As of 2021, beyondGREEN has gone to market with PHA straws, compostable take-out bags, trash liners and much more! Currently it is working on testing cutlery out of compostable biopolymers so that it can add that to the food & beverage product line for restaurant suppliers as well. The PHA straws and the take-out bags were heavily accepted by the consumers and continue to grow while now being distributed by some of the largest distributors in our country!
Shop From Our Sustainable Product Collection
beyondGREEN Bags & Products Are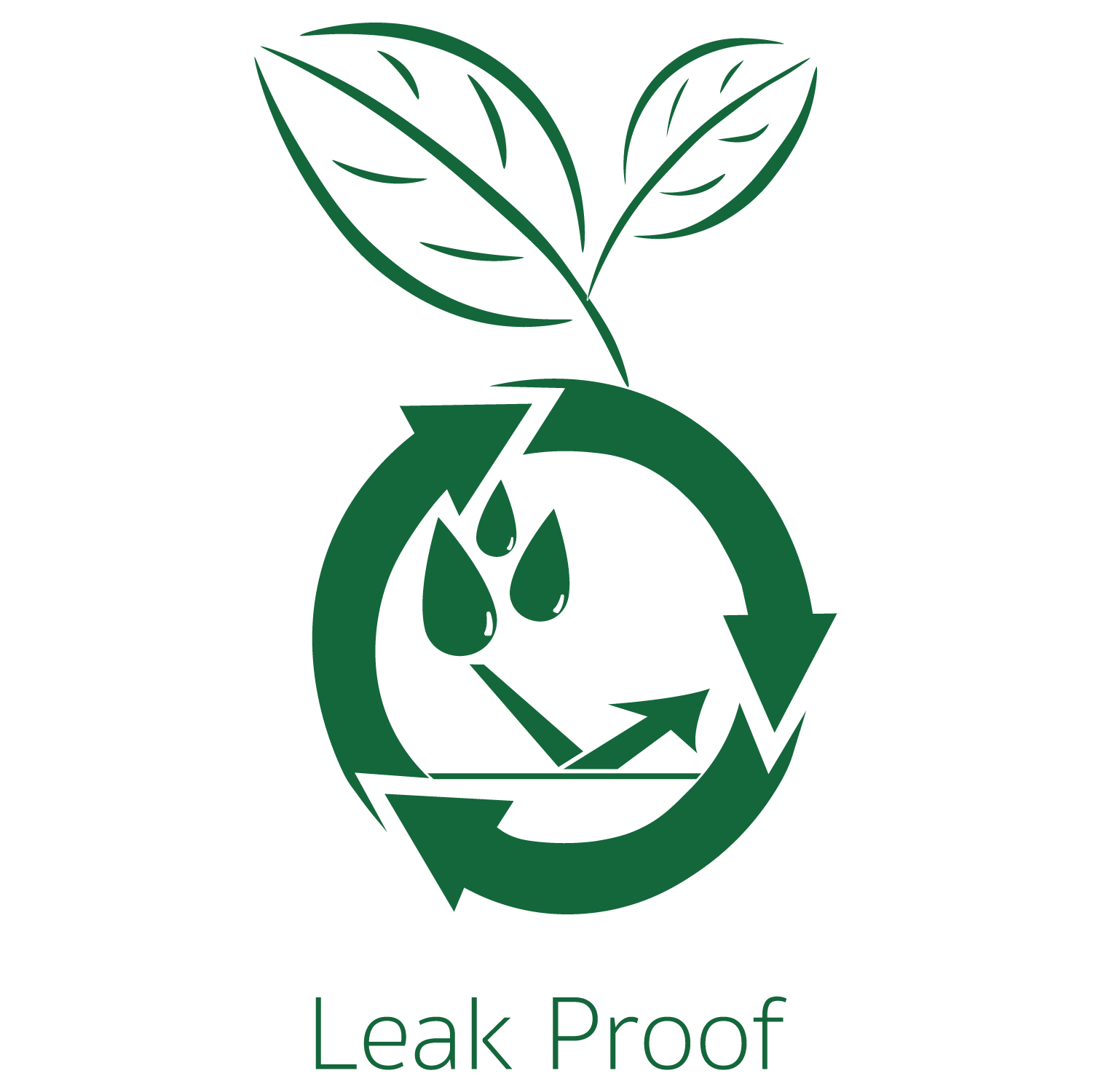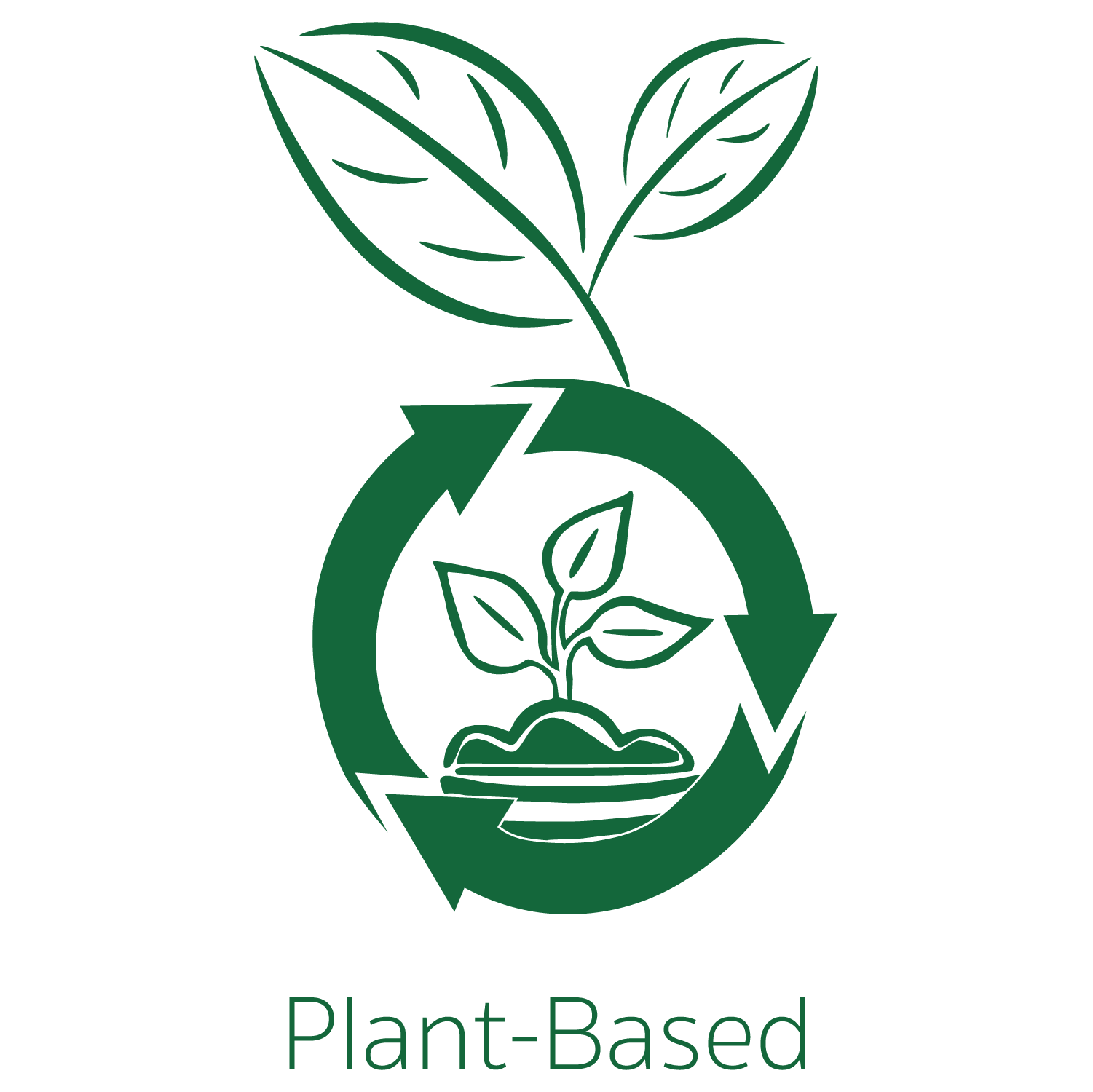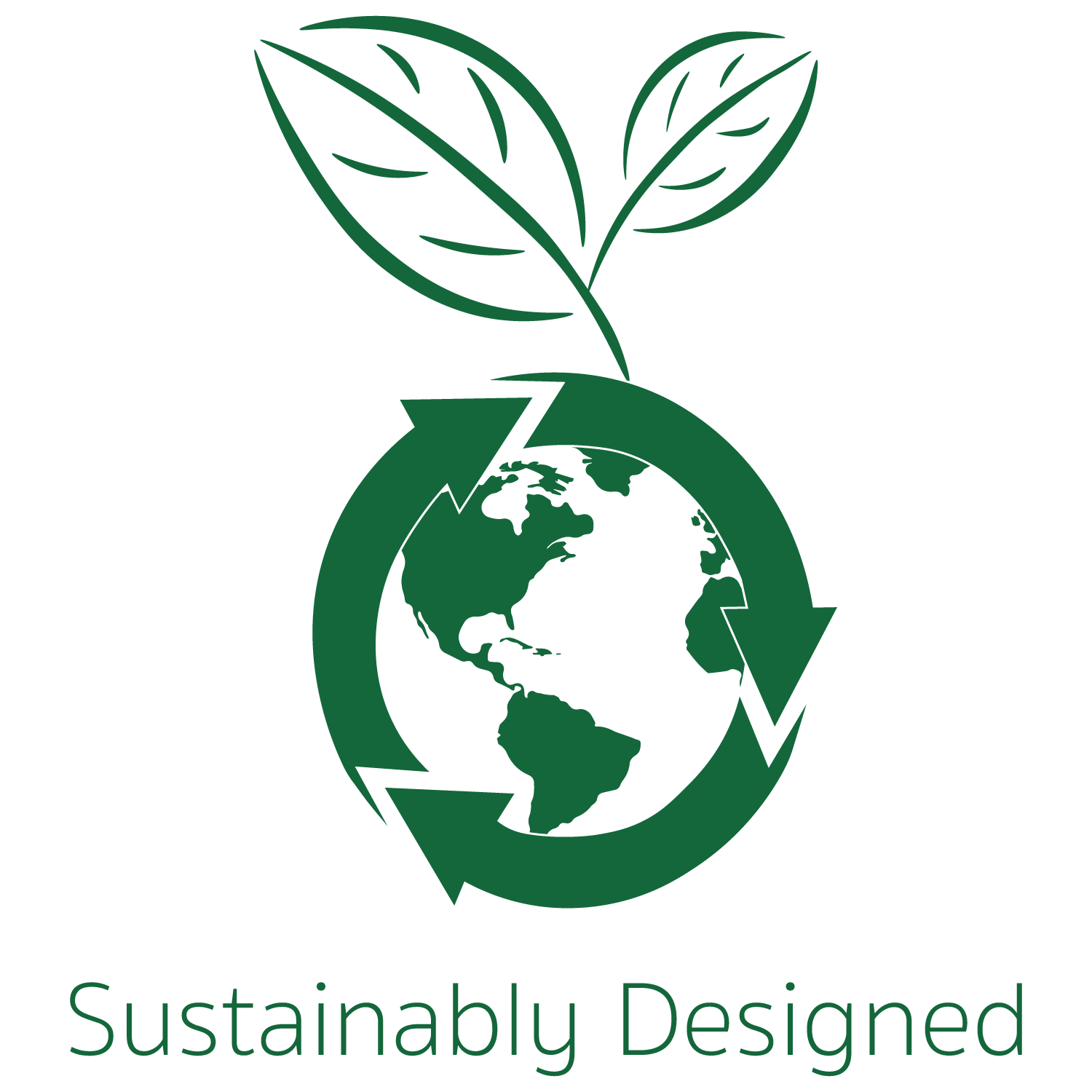 Manufacture Your Own Products With Us At Our Facility in USA
CUSTOM BAGS & TUBING
Our Material, Your Brand, US Manufacturing
Interested in white labelling or custom bag making? Make sure your contact us now to get a free quote! We have been offering white labelling and custom bag making services from our own manufacturing plant in Southern California for years now! With our low MOQ and fast TAT, we can get you set up for what ever it is you want.
INJECTION BIOMOLDING
Evolve: Incorporate Green Injection Molding and Save Blue
Injection molding from traditional plastic polymers is old news, sync your product in-line with the green economy. Certified compostable biopolymers now used to produce injection molded articles at beyondGREEN biotech. Contact us now to get a free quote. All manufacturing is done in Southern California and we will help you with designing, mold making up until you are ready for mass production!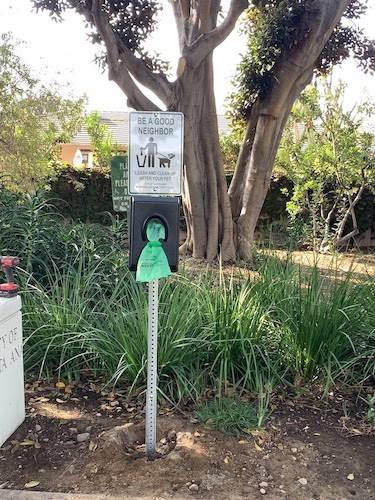 COSAS: City of Santa Ana Stories
City Manager's Newsletter for October 15, 2021

Several doggie waste stations have been installed across our City's parks. Santa Ana company beyondGREEN biotech, Inc. is leading the way in innovative sustainable material technology to reduce single-use plastic pollution. BeyondGREEN donated 20 Doggie Waste Receptacles for installation at City parks. In addition, beyondGREEN is selling compostable doggie waste bags to the City at cost. City staff have installed Doggie waste stations at Mabury Park, Portola Park, Cabrillo Park, Fisher Park, Morrison Park, Riverview Park, Edna Park, Thornton Park, and the Pacific Electric Bike Trail from Chestnut Avenue to Warner Avenue. Park Inspectors will refill the stations when they are empty. Many thanks to beyondGREEN and their commitment to our community.
Contact Us For More Information
beyondGREEN Products are Manufactured from Plant-Based Biopolymers Sourced by the Industry's Largest Resin Manufacturer's and Certified by the highest North American and European standards to ensure the sustainability of our planet.